FROSTFIRE VR Beta
Frostfire VR is now available on the Steam Workshop for PavlovVR!
Click the image to check it out!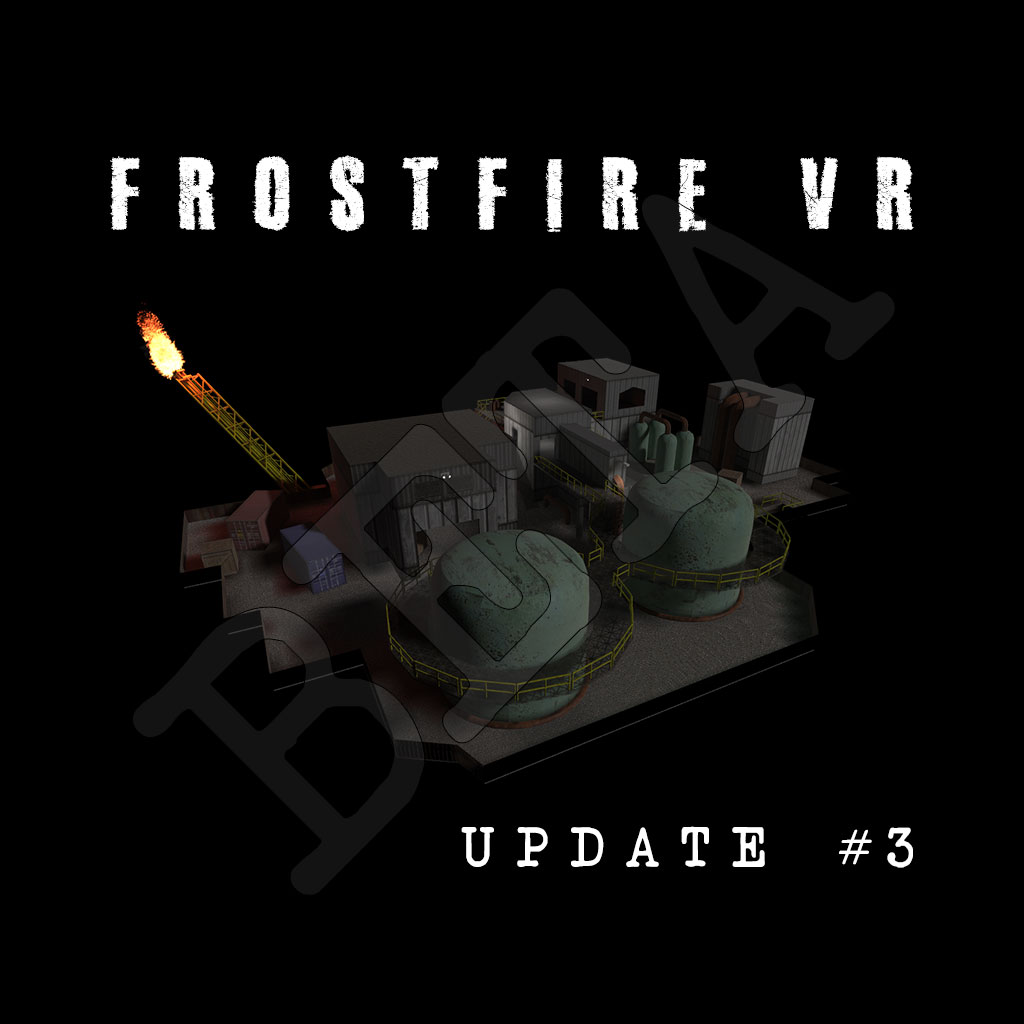 FrostFire is a fast-paced level set on an oil rig at night. It is a small level with a certain verticality to it and finding of angles that I think make a great competitive experience.

SOCOM was a third-person shooter, so the map has been altered slightly to optimize the VR experience.

Without further ado, below is my humble attempt at bringing back an old classic in VR!

Subscribe and enjoy!